With Yveline Loiseur
Edition of 10 numbered copies, 9 pages: 30 x 42 cm; 9 photographs: 12,5 x 19 cm.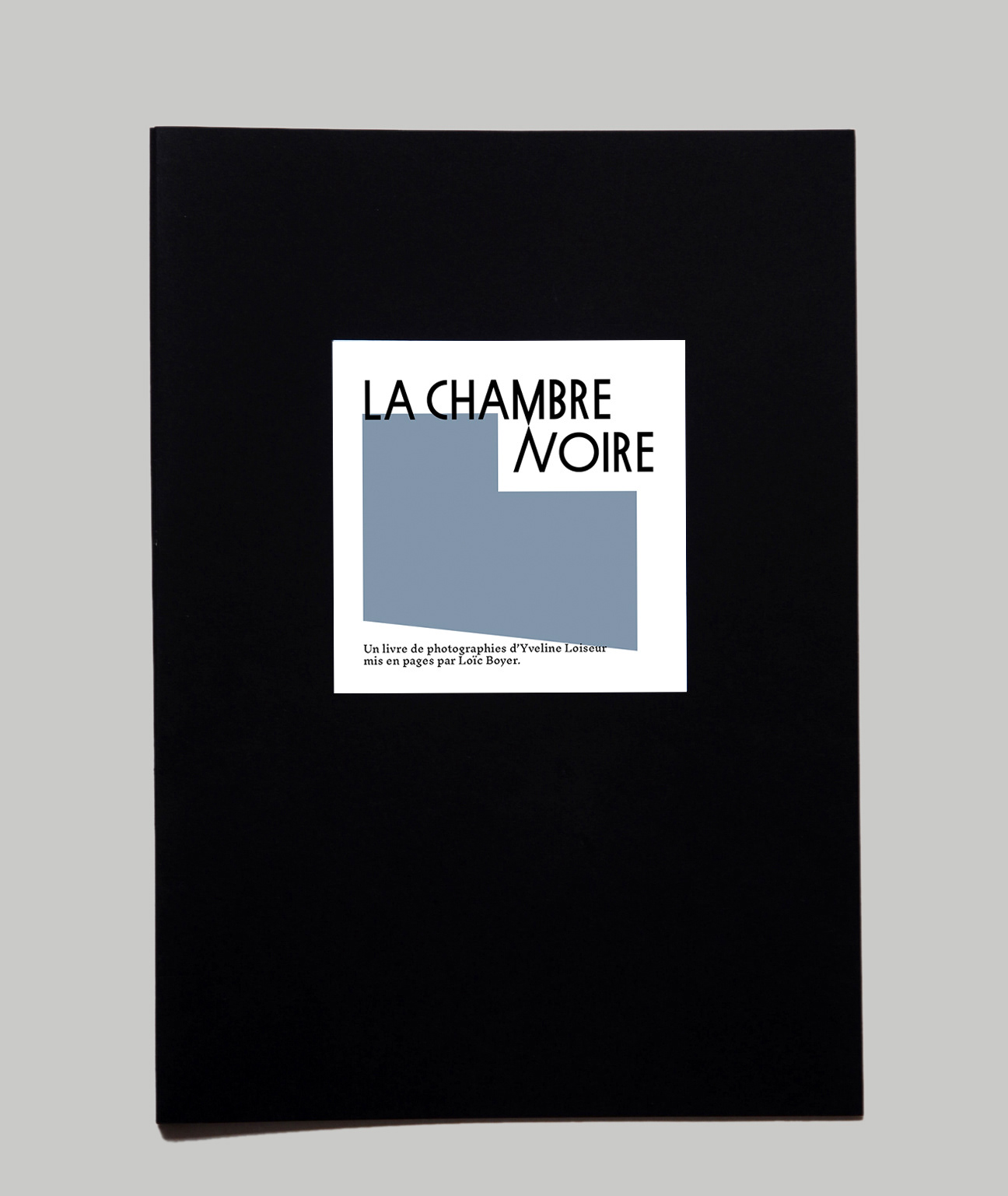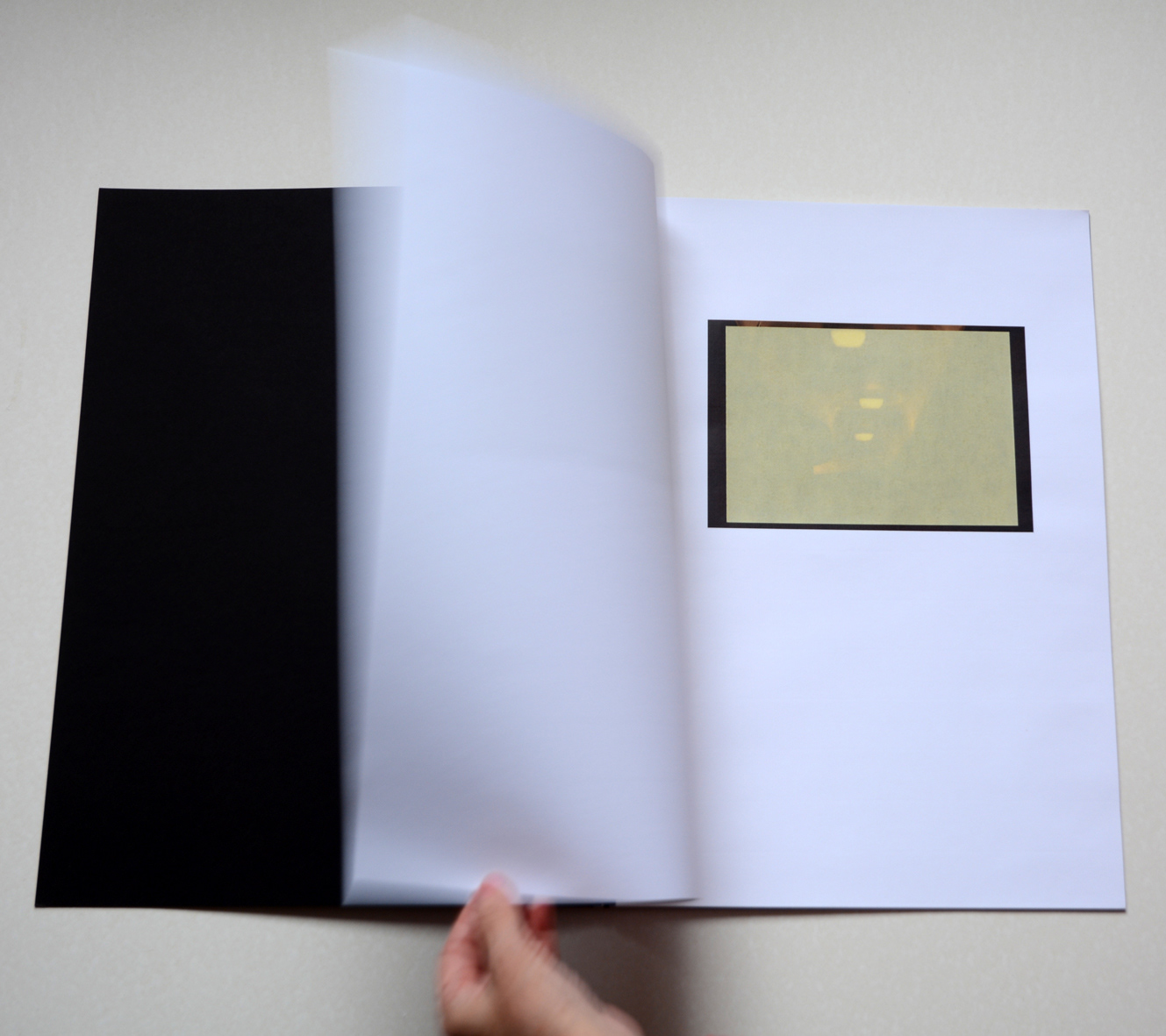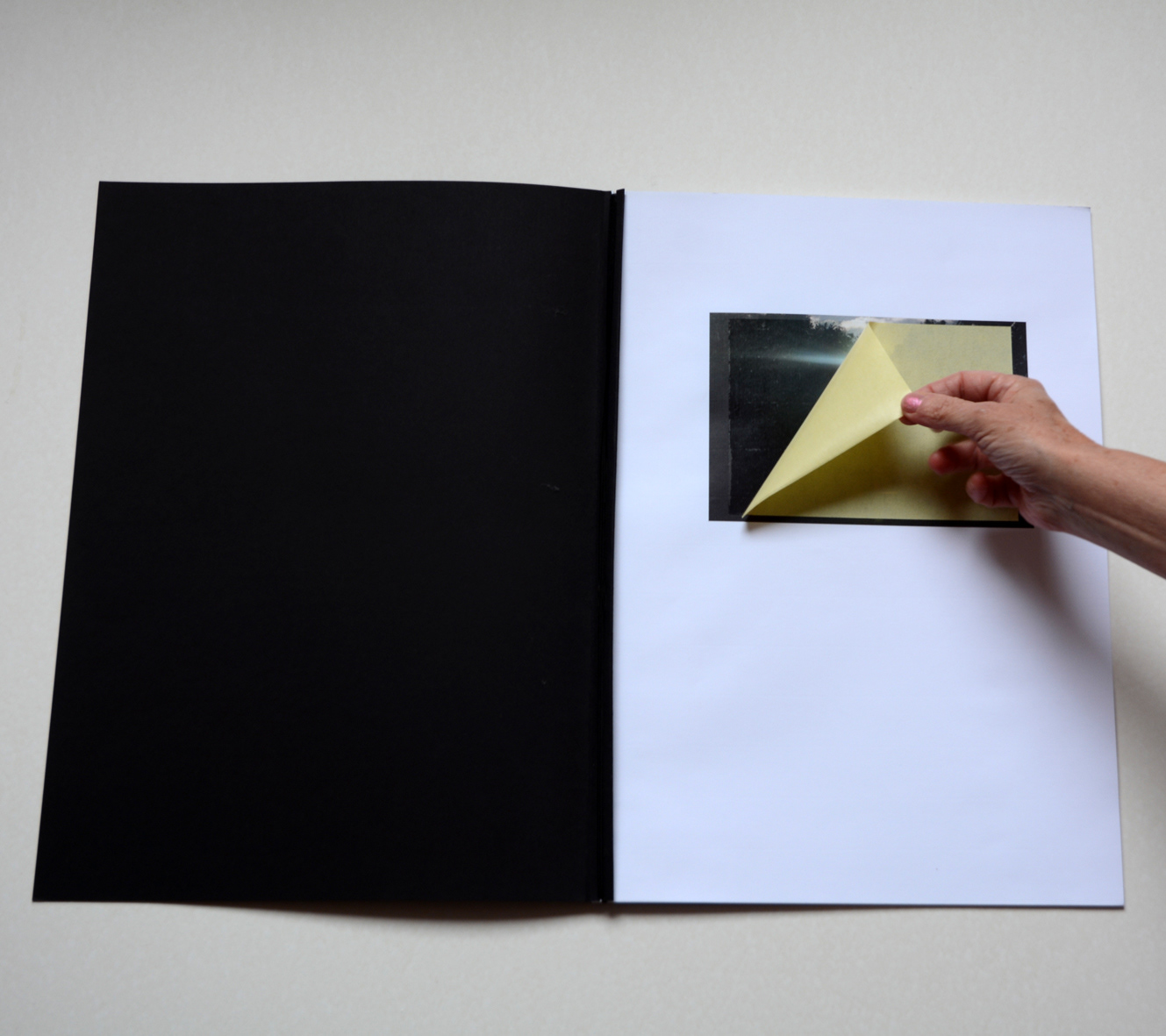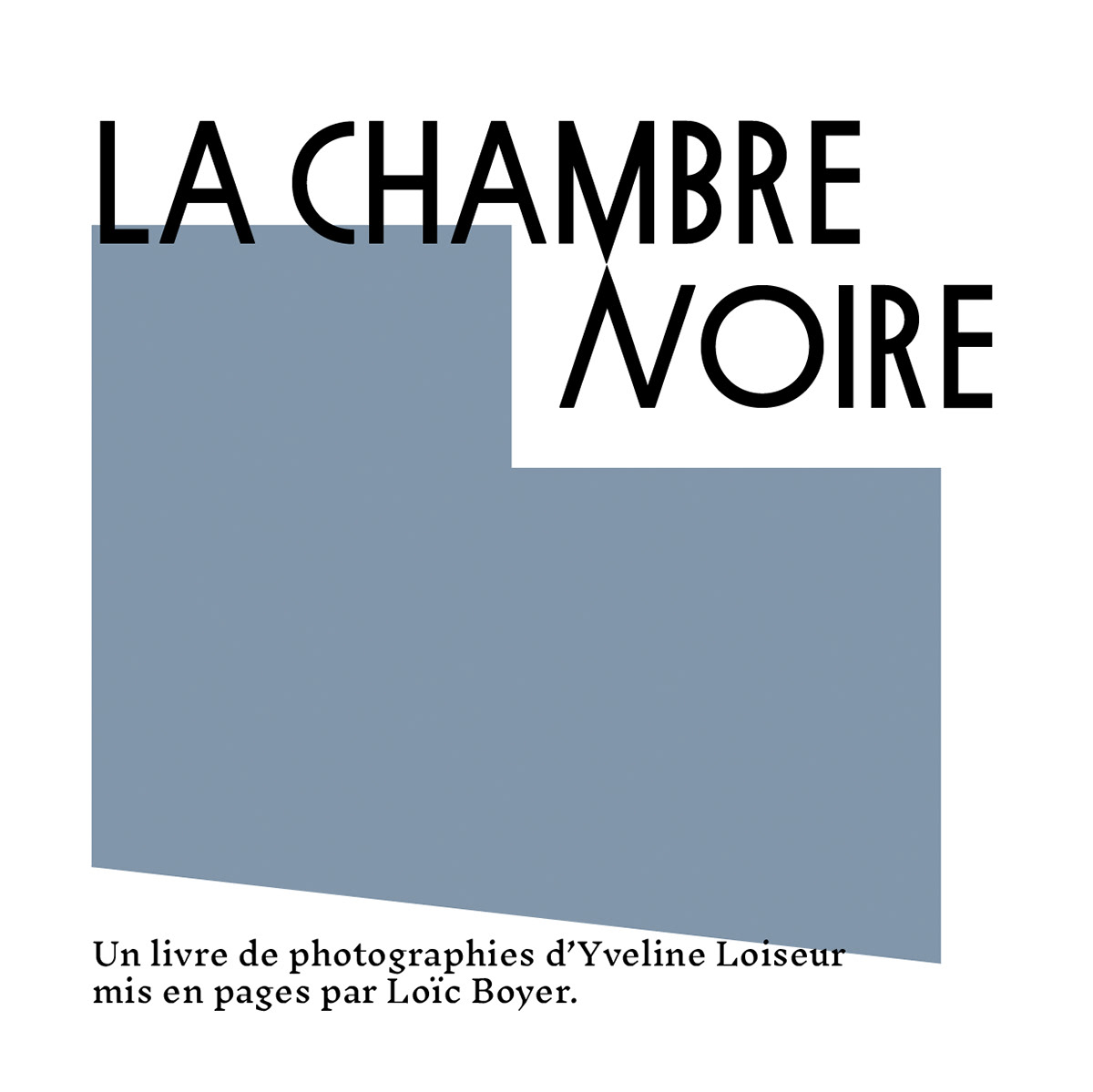 Single-use book: the 9 photographs are hidden behind a protective adhesive you have to remove to reveal them. Turn the page and the image is pasted on the opposite page, it is now inaccessible.